Hatchery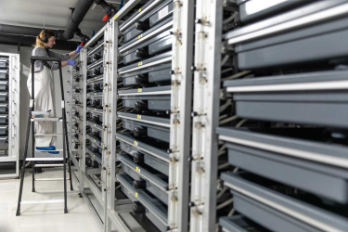 The hatchery is a hygienically separated department consisting of delivery room, hatchery and a separate RAS and cooling / heating system.
First feed area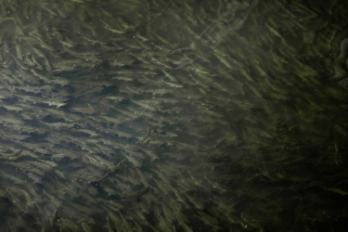 The department is specially designed with tanks and food silo solutions for first feeding of fish. In the water treatment extra cleaning steps are also added to reduce particle content in the water.
Pre-smolt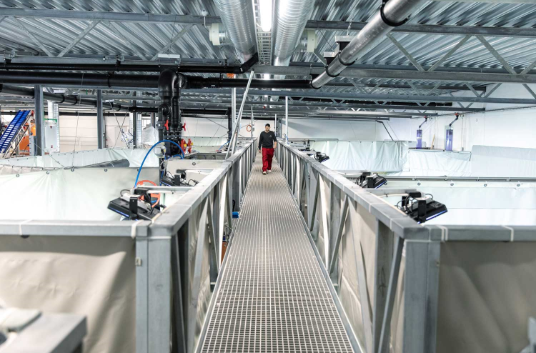 The smolt facility can be built with one or two pre-smolt areas depending on the desired capacity and flexibility.
---